Our turnstile installed for 2010 Shanghai World Expo
---
March 2010, the leaders of World Expo China Pavilion and Fanhua Construction Group visited turnstile gates manufacturers to investigate turnstiles' design, performance, maintenance and so on to make a comprehensive assessment,Jiaxuntong turnstile gates were selected from many domestic and foreign manufacturers to be China Pavilion gates supplier.
Our engineers and workers contributed to the turnstile style selection, size, color, design, installation drawings,system integration,onsite installation untill they are operated smoothly.
Our turnstile gates were used in the 12th layer of the China Pavilion : Multimedia comprehensive exhibition hall; and 10th layer of the China Pavilion : Excursion trains.
Undering turnstile gate stable and smoothly operation and our professional service,Jiaxuntong company got the high opinions from the China Pavilion museum and contractor Fanhua Construction Group.
12th layer of the China Pavilion : Multimedia comprehensive exhibition hall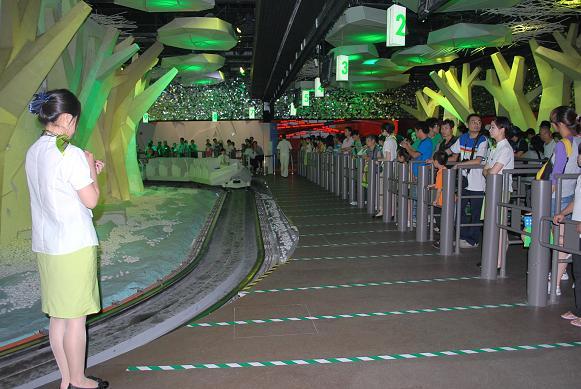 10th layer of the China Pavilion : Excursion trains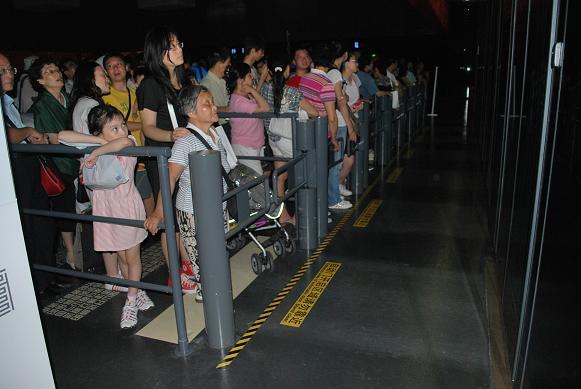 Our technical team in 2010 Shanghai World expo: